Ira Bronson
— Senior product designer
I have worked collaboratively with teams both small and large from in-house at Squarespace to freelancing with design agencies.
Both logical and empathetic, I believe in building tools for the web, making it easier to create anything.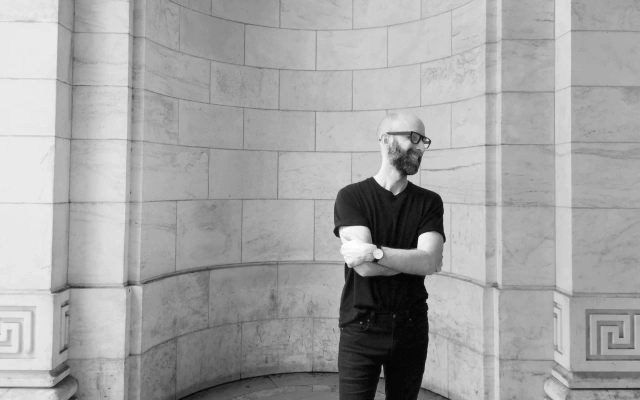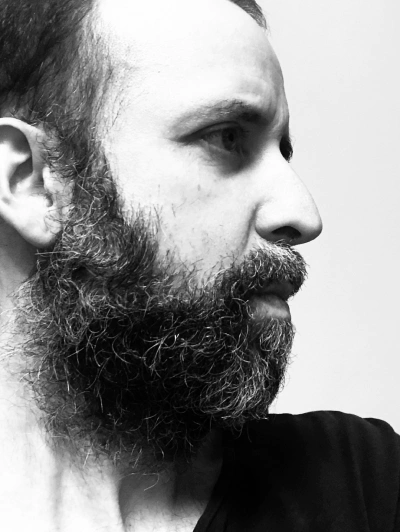 Clients & Projects
Cake & Arrow
Digital Kitchen
Squarespace

Webby Awards 2016, 2017 🎉

Framestore
AKQA
Red Antler
Weebly
Bose
Braze
The General
HBO
Samsung
Verizon
With involvement in all aspects of design including ideation, user research, wireframing, prototyping, and high fidelity framework-based design, I strongly advocate for users while understanding business goals. Valuing both technical and soft skills, as well as world-class standards, my love of the design process—concepts, mediums and tools, iteration, communicating rationale—guides an insights-based approach to meaningful design direction.
Innately curious, an interest in documentaries and human behavior has not only been fun, but is found at the heart of my work. I'm also interested in performant frontend methods and built this site; maintaining that MutationObserver has something to do with David Cronenberg. Living in a minimalist home in Manhattan with no plants but a decent skylight, I love early mornings, cats, abrasive heavy jams, and black coffee. Please do email me for anything at all.